Are you a vehicle rental agency?
5 REASONS TO HIRE YOUR VEHICLE WITH SIMPLYBOOK
1
research_top_paragraph_1
2
research_top_paragraph_2
3
research_top_paragraph_3
4
research_top_paragraph_4
5
research_top_paragraph_5
WHAT DO OUR PARTNER RENTAL AGENCIES HAVE TO OFFER?
1
research_top_paragraph_6
2
research_top_paragraph_7
3
research_top_paragraph_8
4
research_top_paragraph_9
Support the family businesses of your favourite holiday destinations!Read More
Choose from a variety of vehicles & enjoy your next holidays in Greece!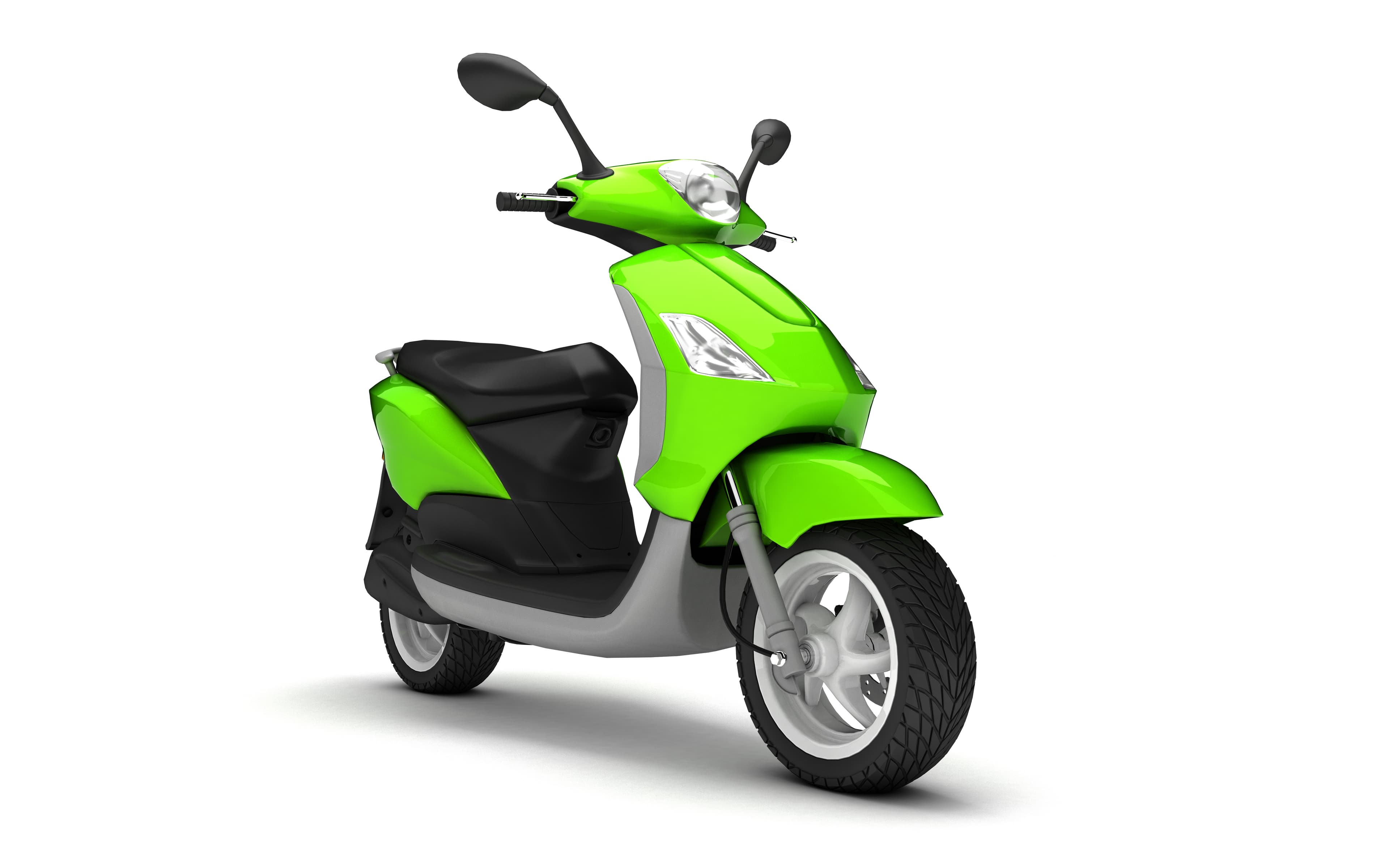 MOTORBIKES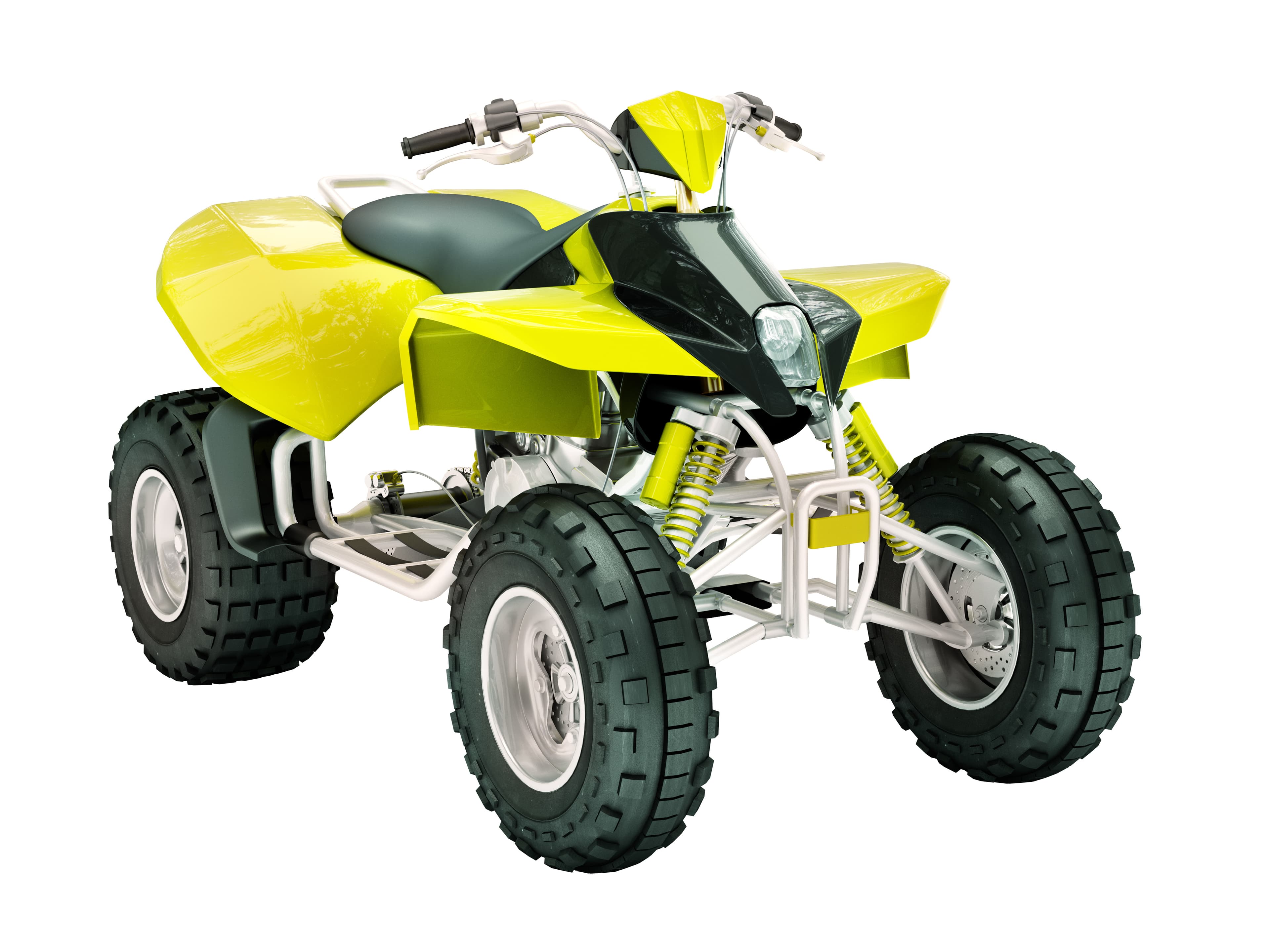 ATV QUADS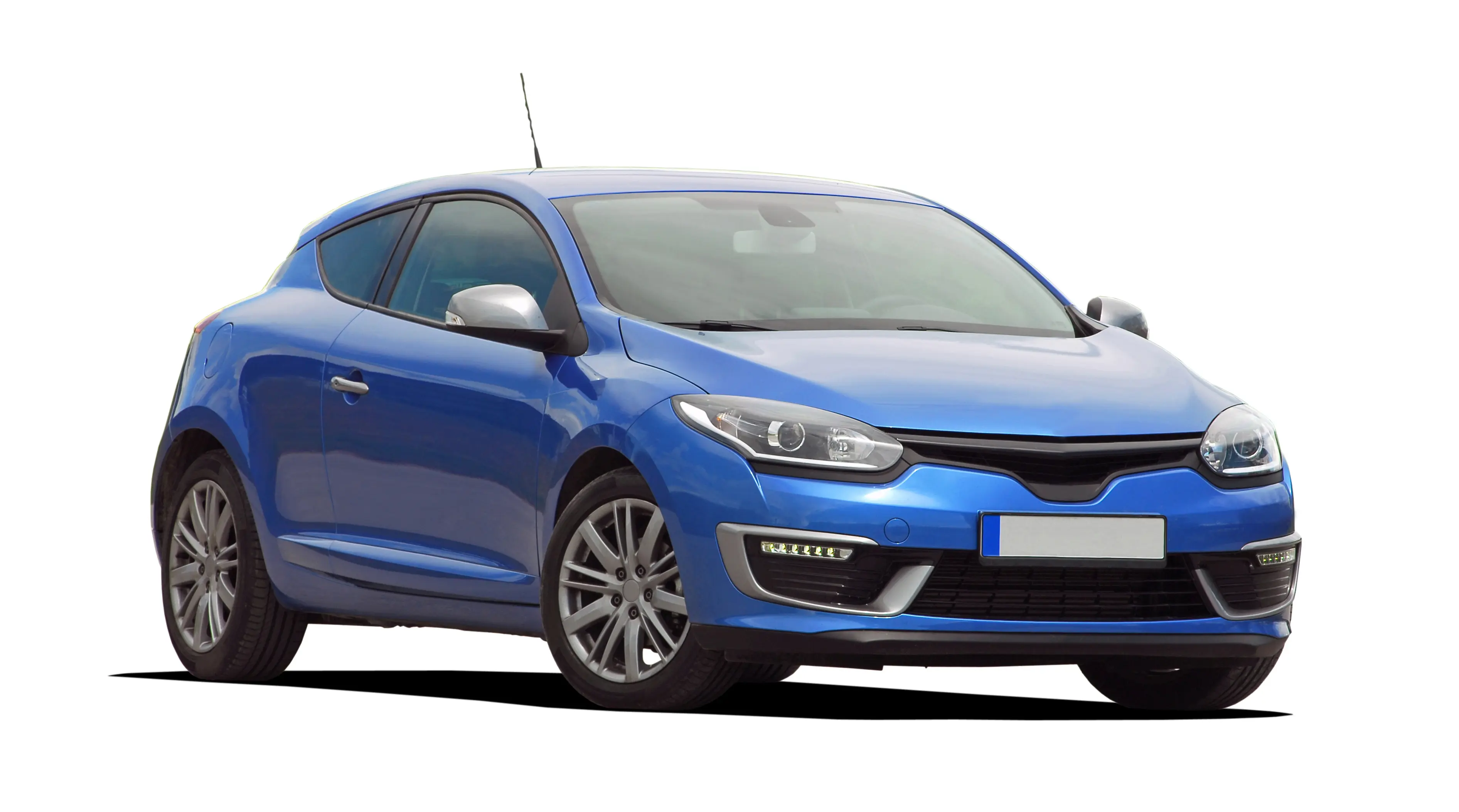 CARS
Reviews of our partner rental agencies
Awesome service, very friendly staff and flexible services. Easy communication and good customer service. Cars in good shape. I would definitely choose this company for my next trip in Crete.
Vaidas Vinslovas
Lithuania
Certainly, a car rental to recommend. Everything perfect and honest friendly and helpful. they also provided us with a map and directions on where to turn. New machine and competitive price. Thanks especially to Dimitrios who followed us.
Very reliable and professional service George is very professional, has new and well kept cars, used his service several time and he always was on time and available, can advise abouot the car you need and ready to welcome you at any hour of the day or night.
Kadishshinoba Kfal Saba
Israel